HAVE A PROBLEM WITH SOUTH EAST ASIAN LANGUAGE TRANSLATORS NOW?

Slow response
It takes you a half day just to get an answer for your inquiry. Or just one word but it takes one day to get back the translation. And it truly is a waste of your time when these things occur every day.

Inconsistent quality
Though the first translation quality was very good, the others came out in very bad quality. Your client was angry with the quality of translation and felt insecurity.

Low IT ability
Linguists can only work on normal files such as Word, Excel and PowerPoint. But you get many projects that require the use of CAT tools or are related to DTP, and it takes you a lot of time to manage them.
Here's how Green Sun provides you high quality
South East Asian localization/translation.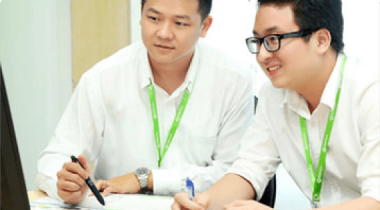 MANAGEMENT ABILITY
One-stop management for 8 South East Asian languages -- Vietnamese, Lao, Khmer, Burmese, Thai, Indonesian, Malay, Tagalog -- plus Japanese. Large-scale Project Management skill: Technical manuals containing 1 million words in 1 month.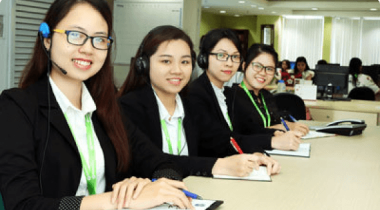 FAST
With more than 15 project managers, we are all trained to be ready for your reach through emails, phones and also SNS tools. We promote express delivery by a human resource of 30 linguists and more than 100 vendors all over Asia.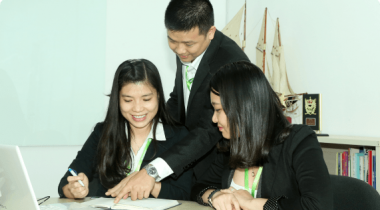 SUPER IT ABILITY
The only one company in the world which can use Trados for 8 South East Asian languages + Japanese. Very experienced in Software Localization. Original QA tools development. Corpus development, Subtitle, Narration, Recording, Alignment, Web coding, Multilanguage Platform.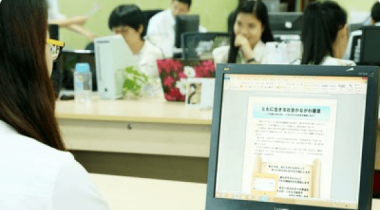 PRO IN TECHNICAL & BUSINESS TRANSLATION
Technical Translation: Electrical, Electronic, Mechanical, Software, Hardware, Control System, UI Localization, Medical Device, Civil Engineering, Environment, Water Processing, Waste Treatment, ISO, Manual... Business Translation: IR (Finance), Seminar, Annual Report...

Free of charge
Free consulation & quotation. Up to 300 words free trial.

Quick response
We can response email within 30 minutes and send a quotation within 24 hours.

Quality Management Process
All translations are translated by native speakers and double-checked by third parties.
Easy payment
Accept payment via:
- Bank Transfer
- Paypal-
- Other methods
Client
BUILDING TRUST OF 300+ CLIENTS