HAVE A PROBLEM WITH SOUTH EAST ASIAN LANGUAGE TRANSLATORS NOW?

Slow response
It takes you a half day just to get an answer for your inquiry. Or just one word but it takes one day to get back the translation. And it truly is a waste of your time when these things occur every day.

Inconsistent quality
Though the first translation quality was very good, the others came out in very bad quality. Your client was angry with the quality of translation and felt insecurity.

Low IT ability
Linguists can only work on normal files such as Word, Excel and PowerPoint. But you get many projects that require the use of CAT tools or are related to DTP, and it takes you a lot of time to manage them.
Here's how Green Sun provides you high quality
South East Asian localization/translation.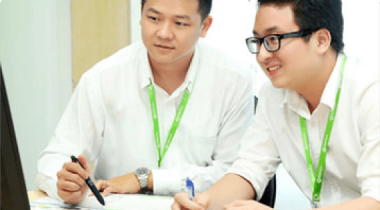 MANAGEMENT ABILITY
One-stop management for 8 South East Asian languages -- Vietnamese, Lao, Khmer, Burmese, Thai, Indonesian, Malay, Tagalog -- plus Japanese. Large-scale Project Management skill: Technical manuals containing 1 million words in 1 month.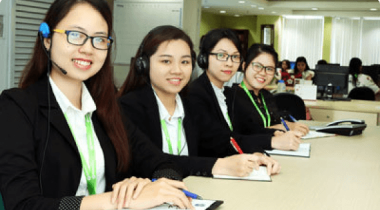 コミュニケーション能力が高い
メールは30分以内日本語で回答(英語のメールも可能)。Skypeや電話等で常時対応する。日本カレンダーで対応する。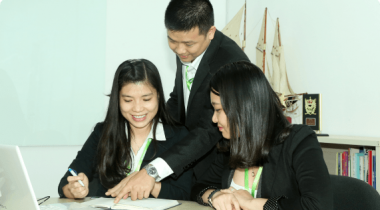 SUPER IT ABILITY
The only one company in the world which can use Trados for 8 South East Asian languages + Japanese. Very experienced in Software Localization. Original QA tools development. Corpus development, Subtitle, Narration, Recording, Alignment, Web coding, Multilanguage Platform.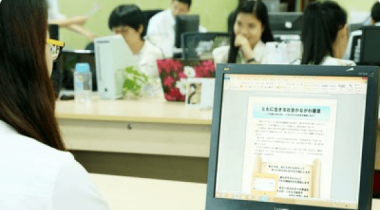 PRO IN TECHNICAL & BUSINESS TRANSLATION
Technical Translation: Electrical, Electronic, Mechanical, Software, Hardware, Control System, UI Localization, Medical Device, Civil Engineering, Environment, Water Processing, Waste Treatment, ISO, Manual... Business Translation: IR (Finance), Seminar, Annual Report...

無償
お見積もり、トライアル、ご相談は無料対応いたします。

迅速な対応
お問い合わせメールは30分以内、お見積もりは24時間以内に対応いたします。

品質工程
作業工程、品質確認チェックシートを厳守します。
便利な手続き
日本国内の契約締結や、日本国内のお支払いが可能。
BUILDING TRUST OF 300+ CLIENTS
日本の顧客数300社以上